Root Canals at Loudoun
Comprehensive Tooth Care
A root canal treatment is a safe way to save your teeth and takes about 1-3 visits. A restored tooth can last a lifetime if you continue to care for your teeth and gums with regular Oral Wellness Visits. As long as the root of a treated tooth is nourished by the tissues around it, your tooth will remain healthy.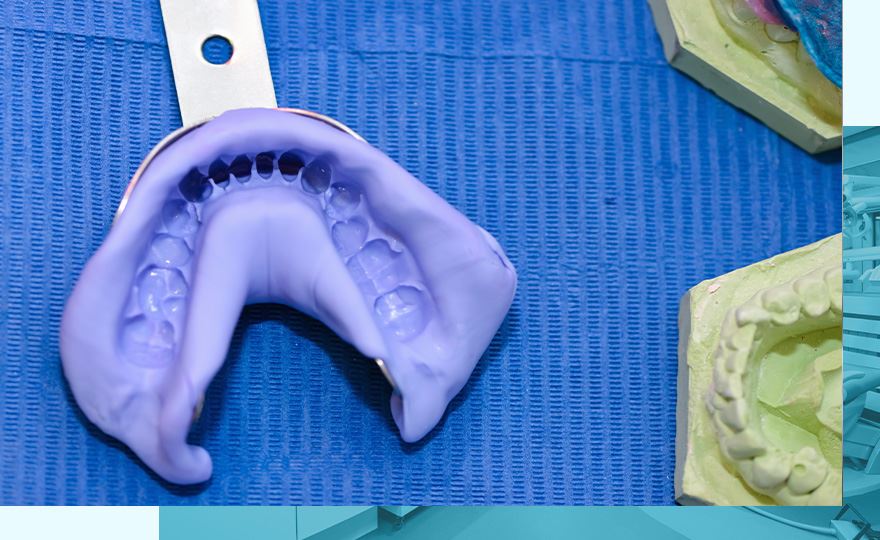 Signs a Root Canal is Needed
Tooth or gum pain
Tooth discoloration
Prolonged sensitivity to heat or cold
Tooth is tender when touched
Tooth abscess [pus enclosed in the tissues of the jawbone at the tip of an infected tooth]
Pus drainage in your mouth
Swelling or tenderness in the lymph nodes under your jaw
Tooth damage seen on an x-ray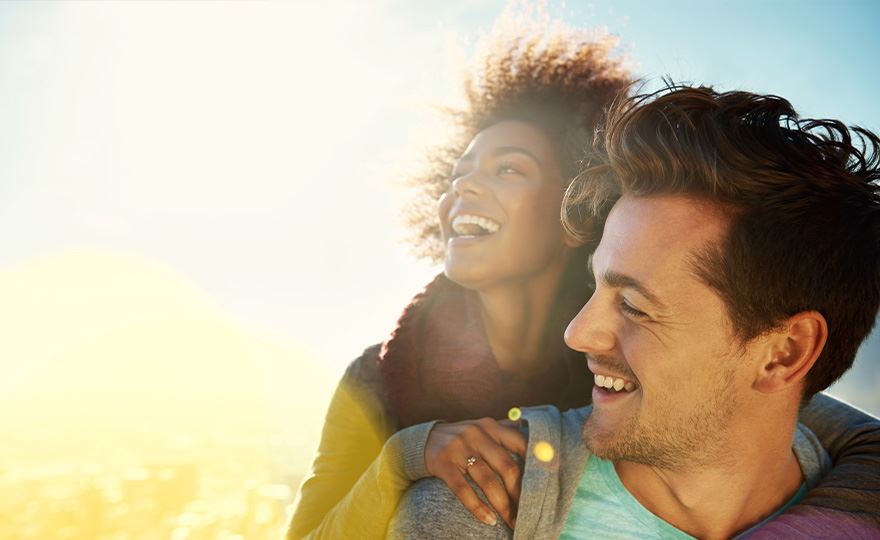 A local anesthetic is applied to the affected tooth and surrounding area
A small, protective sheet, called a dental dam, is used to isolate the tooth to keep it clean and free of saliva during your procedure
An opening is made in the top of the tooth and we will remove the soft pulp and nerve and then shape the interior for filling
The root canal is cleaned, medicated, and filled with a rubber-like biocompatible material called gutta percha
The filling is placed
A permanent restoration, such as a crown, is placed to protect the tooth
Read about some great experiences from the dental chair!
I thought the deep cleaning is going to hurt me a lot, but it was the opposite so professional almost painless , excellent service.

- Miguel

Always a great experience every time I come in! My kids have grown to really enjoy visiting the dentist! Thanks Dr. Patel

- Karmen