Ashburn, vA Restorative Dentistry
Experienced Care to Restore Your Teeth to Full Functionality
At Loudoun Smile Center, we offer a variety of comprehensive restorative dentistry options in a welcoming environment. Restorative dentistry is used to aid in keeping your smile healthy and functional throughout every season of life. Unlike cosmetic dentistry – which focuses on the aesthetics of your smile – our restorative services are focused on keeping your mouth functioning at its very best, with aesthetics being an added benefit.
Call us at (703) 337-3494 to learn more about which of our restorative dentistry services in Ashburn may benefit you.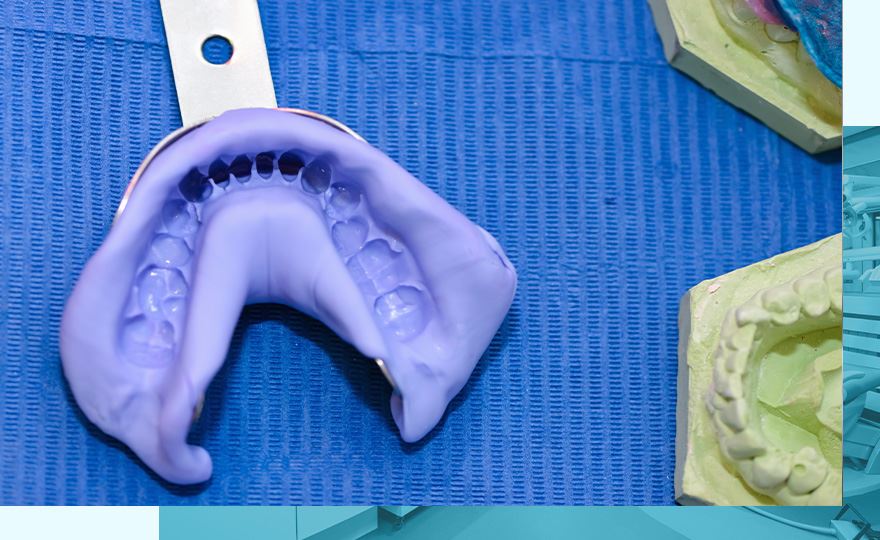 Restorative Dentistry Services
Dental Implants
If you have a lost tooth due to an injury, disease, or even a congenitally-missing tooth, a dental implant might be right for you. Improve your health as well as your appearance!
Root Canals
A damaged or infected tooth can often be repaired and saved with a root canal. Our dentists are skilled at this pain-relieving procedure.
Bridges
A bridge, also known as a fixed removable denture, is made to replace one or more missing teeth. Your dentist will discuss which of our many bridge types is right for you.
Dentures
We offer full or partial dentures depending on how many missing teeth you have. Recent technology has made dentures more comfortable and natural looking than ever before.
Same Day Crowns
With our innovative machine, we are able to fit most patients with crowns in one visit. No more temporary crowns!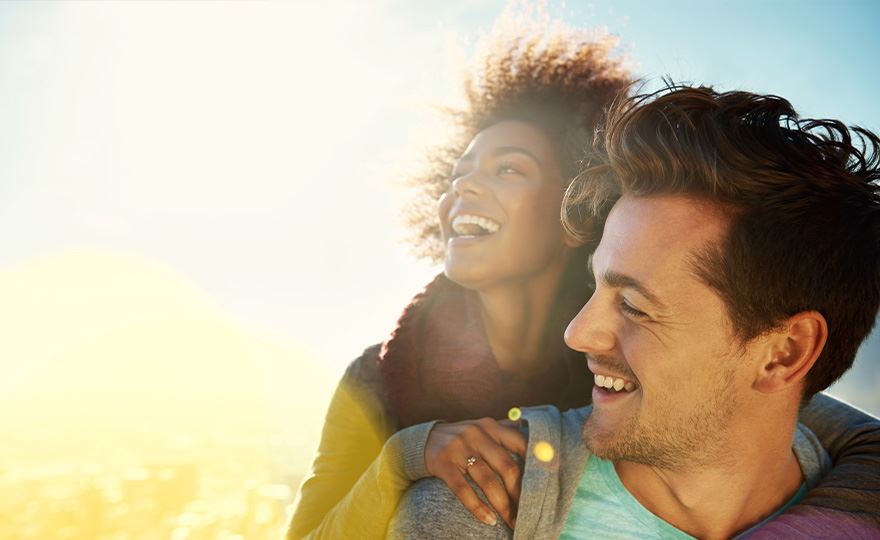 Loudoun Smile Center uses state-of-the-art technology to provide quality dental care, as well as patient well-being. We put our patient's trust and comfort first to create a smile that you'll want to show off. Our team of compassionate dental professionals will ensure the best possible outcome for any restorative procedure in a relaxing atmosphere.
Schedule your free Ashburn restorative dentistry consultation by calling us at (703) 337-3494 or filling out our online contact form.
Read about some great experiences from the dental chair!
This is my second visit to LSC and I have been thoroughly impressed.

- Katherine

Had a great appointment with Laura, Dr. Bachour and Fanny at Loudoun Smile Center! Highly recommend!

- Aaron