BioClear in Ashburn
State-of-the-Art Technology to Enhance Your Teeth
Here at Loudoun Smile Center, we are passionate about helping our patients achieve healthy and confident smiles. This is why we are so proud to offer the BioClear method to our patients. This cutting-edge method uses extremely thin tooth-shaped forms to assist in creating tooth shapes that are natural and lifelike. The color, size, and shape are all completely customizable to ensure a final product that blends in seamlessly with the rest of your smile.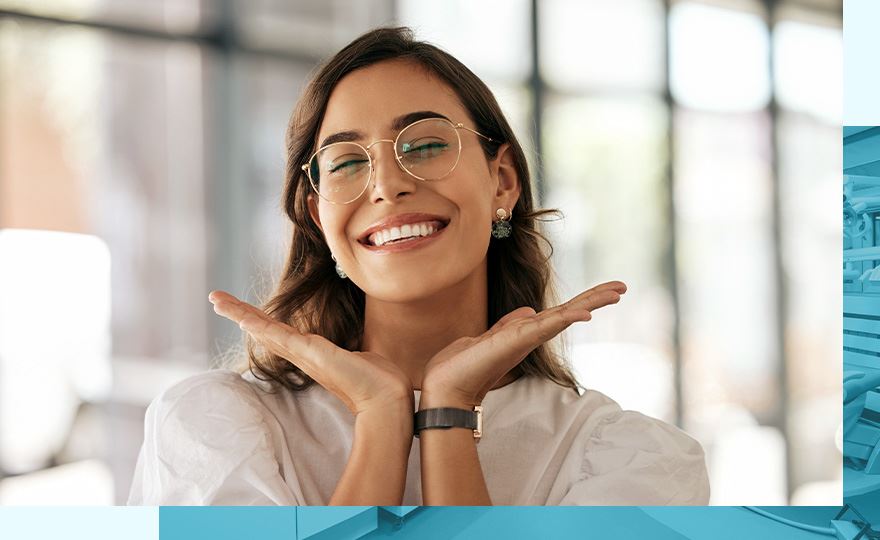 BioClear uses a thin shell to form a dental composite material onto your tooth. It is a less expensive and less invasive alternative to porcelain veneers and is stronger than bonding! With proper care, your BioClear treatment should last approximately 10 years or more. Most patients choose BioClear because the tooth structure remains untouched. Since there is no shaving of your tooth's enamel, treatment time is shortened and it can be completed in just one office visit. Even better, the dental composite used in this method is easier to repair than porcelain in the event that it chips. From closing gaps and repairing chipped teeth to resolving more substantial damage, there are numerous ways to utilize this remarkable technology.
If you are looking for a solution that will help improve the appearance of your teeth that is less invasive than more traditional porcelain veneers, our Ashburn BioClear option may be right for you!
Read about some great experiences from the dental chair!
Always a great experience every time I come in! My kids have grown to really enjoy visiting the dentist! Thanks Dr. Patel

- Karmen

They have me and my family for life.

- John