General Dentistry in Ashburn, VA
Complete Dental Health
At Loudoun Smile Center, your oral health is our priority. Our team of professionals is dedicated to creating a comfortable environment and building a caring relationship. We utilize state-of-the-art equipment and perform thorough examinations to ensure you receive the best dental care. Dr. Maya Bachour's mission is to keep every patient healthy, and looking and feeling their best because we know a healthy mouth is the gateway to a healthy body.
Get started with your oral health by calling us at (703) 337-3494 to schedule an appointment. Our Ashburn general dentistry services are dedicated to your long-term health!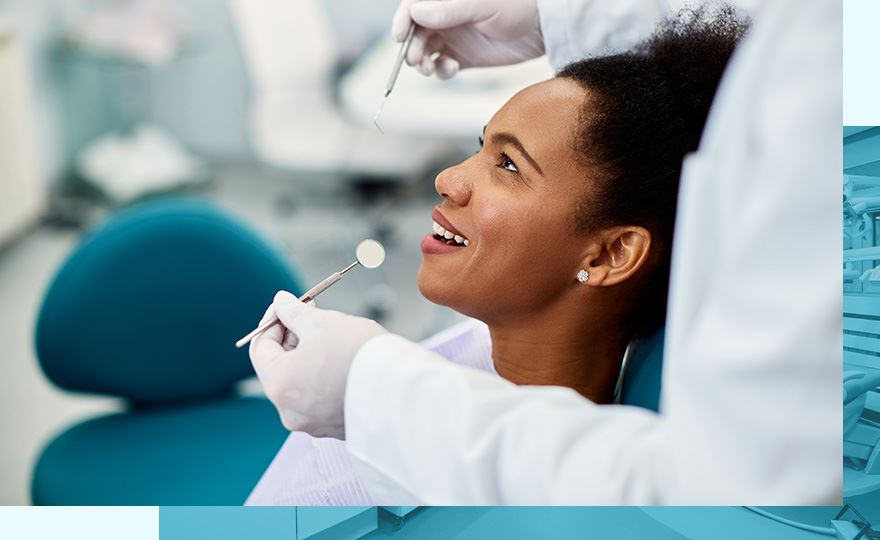 General Dentistry Services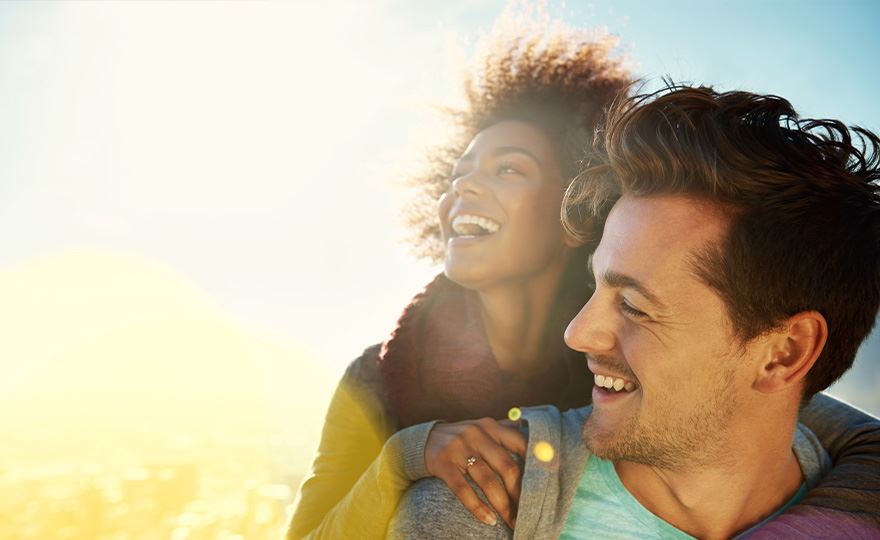 One of the best ways to protect your oral health is to begin with the gums. Gum health is crucial for gaining and maintaining a healthy smile and mouth. Even if you have the brightest, straightest smile, you're still at risk of gum disease. Suppose you only focus on maintaining the health of your teeth and push your gums to the wayside. In that case, you're welcoming in plaque and tartar, leading to dangerous medical issues such as periodontitis and gingivitis.
To protect your overall health, we invite you to join us for general dentistry services in Ashburn! Contact us online to get started.
Read about some great experiences from the dental chair!
Very smooth experience overall! From customer service to the doctor Patel's explanation with all concerns, I highly recommend.

- Reem

I am sure glad I found Loudoun Smile Center!

- Chris