ASHBURN, VA Emergency Dentistry
Let Us Help With The Pain
When to Call
A dental emergency are those that must be treated immediately due to trauma of some sort, and those that are extremely painful. There are also a few types of dental problems that can be considered an emergency, but may not require immediate care.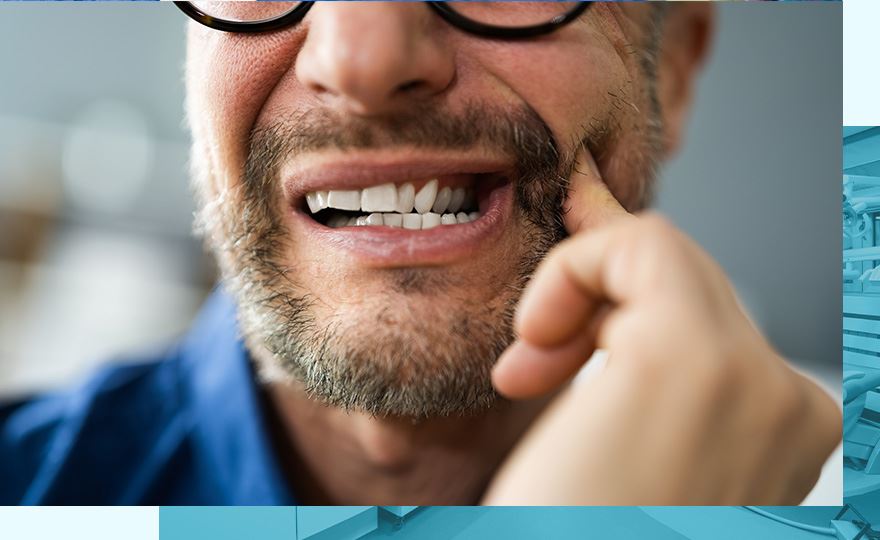 Tooth Or Mouth Trauma
Trauma is usually associated with some type of sudden event or accident. Some common types of mouth injuries include cracked, broken, or knocked out teeth. They can be the result of biting on a piece of food that is too hard, a sports-related injury, a fall, or any other type of accident. Depending on the severity of the injury and where the tooth is located, it is possible that a chipped tooth or minor fracture can wait for a call to the dentist during normal business hours. If you are unsure, it's probably best to call! See below for more details on how to handle a cracked tooth until you get into our office.
TOOTH PAIN
Severe tooth, gum, or teeth pain is typically the result of an infection or abscess, and it should be addressed immediately before the condition worsens. If you are experiencing any swelling, gum, or tooth pain, or have blood or pus in your mouth, get in touch with us for a quick appointment so we can address your pain and treat the underlying cause.
LOST FILLING, VENEER, OR CROWN
If one of your fillings falls out, you lose one of your dental veneers, or a crown comes off, this can also be considered a dental emergency—but you may not have to come in and see our team that day. Contact us so we can get you in soon to fix the filling or crown for you.
OTHER DENTAL EMERGENCIES
Other possible dental emergency situations include complications from wisdom teeth removal or problems with dental implants, either of which may require a trip to an emergency dental clinic, depending on the severity and circumstances.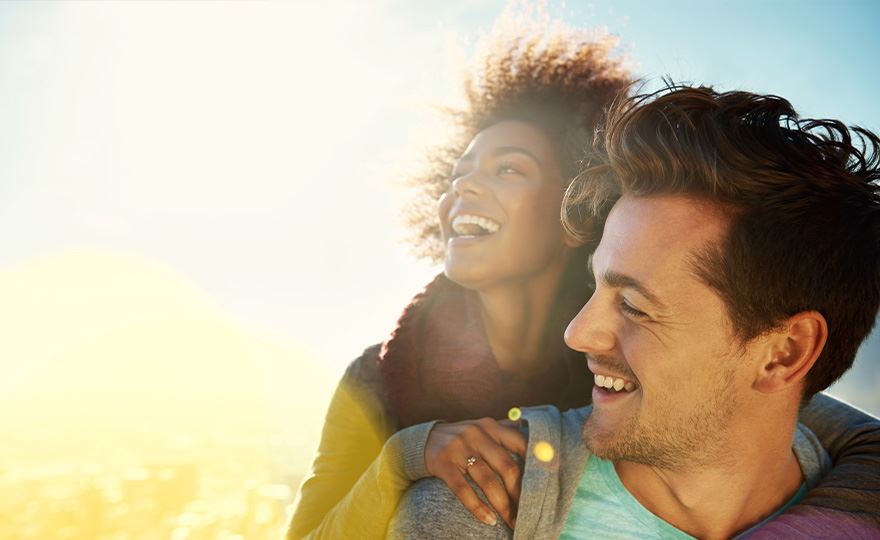 If a crack in your tooth is severe, there is a large piece of the tooth missing, or the tooth has nerve damage or is knocked out completely, you should seek immediate medical attention. While you are waiting, if the tooth is knocked out, try to handle it as little as possible. See if you can put the tooth back in the socket. Biting down on moistened gauze or a wet tea bag can help. Be very careful not to swallow the tooth.
If you can't get the tooth to stay in the socket for the journey to the dentist or emergency room, rinse it off to get rid of any visible dirt and keep it in a container of milk or your saliva until a professional can see you. You can apply a cold, wet compress to help with any bleeding coming from the tooth socket.
Read about some great experiences from the dental chair!
Always pleasant and comfortable.

- Paul

Every time I go into Loudoun Smile Center I am greeted to a calm and welcoming environment.

- Matthew