Ashburn Crowns and Caps Services
Creating Comfortable and Confident Smiles
Are you looking for crowns and caps services in Ashburn? Look no further than Loudoun Smile Center. Our experienced team of dentists is highly experienced in the placement and repair of crowns and caps, so you can be sure that you're getting the best treatment possible.
With our modern office and cutting-edge technology, we provide fast, efficient services, tailored to your individual needs. From routine checkups to more complex procedures, our services are designed to keep your teeth looking their best.
For crowns and caps in Ashburn, please reach out to our dental team today. We can be reached at (703) 337-3494.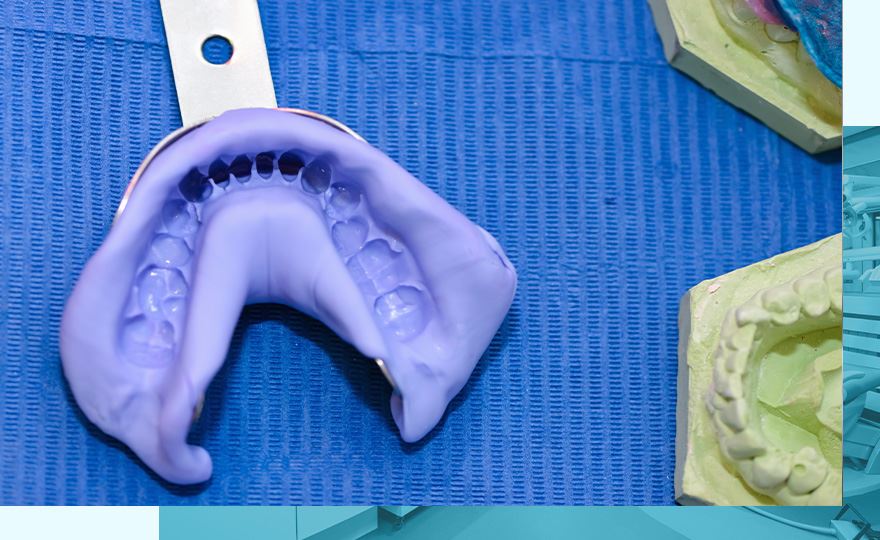 The Process of Placing Crowns and Caps
At Loudoun Smile Center, we take pride in providing our patients with the highest quality crowns and caps. Our dentists use advanced materials and technology to ensure a seamless procedure for placing your crown or cap. We offer both porcelain and ceramic crowns to match your existing teeth and restore your smile to its natural beauty.
We also employ digital imaging technologies such as CT scans, X-rays, and intraoral photos to create an accurate diagnosis and treatment plan. After a thorough examination of your teeth, we will begin the process of installation with minimal discomfort and maximum efficiency.
It is likely that we may need to prepare the tooth for your crown or cap fitting by removing any decay or excess material, in order to make room for the crown. Our Loudoun Smile Center staff utilizes advanced materials and technology to build a custom-fitted restoration that matches the color and shape of your existing teeth. Crowns and caps are placed with permanent dental cement for a secure fit that looks and feels great.
With our state-of-the-art equipment and modern techniques, you can trust us to provide quality care that leaves you smiling!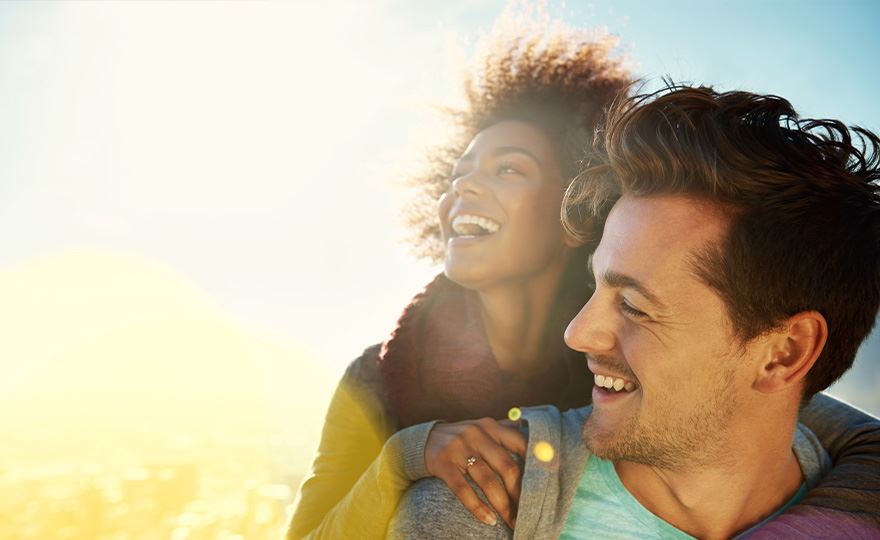 Over 10 Years of Exceptional Experience
Loudoun Smile Center is proud to have served patients in the Ashburn and Leesburg communities for over ten years. We understand that dental care can be a stressful experience for some patients, and that's why our team of experts is dedicated to providing a comfortable and efficient process regarding crown and cap placements, from consultation to installation.
Our staff is equipped to serve patients in English, Spanish, Arabic, and Hindu – so you can rest assured that you're receiving the best possible care in your preferred language. With our advanced technology and materials, we can provide an effective process with beautiful results.
Contact us today at (703) 337-3494 to schedule a consultation on crowns and caps in Ashburn! We're happy to help restore your smile and give you the comfort and confidence you've been looking for.
Read about some great experiences from the dental chair!
Every time I go into Loudoun Smile Center I am greeted to a calm and welcoming environment.

- Matthew

They literally made me feel at home.