Sealants in Ashburn
Prevent Decay of Your Teeth
Dental Sealants play a huge role in preventing the formation of decay on the biting surfaces of your chewing teeth. Applying a dental sealant is a simple procedure in which a tooth-colored acrylic "coating" is painted onto the surface of the tooth. This effectively "seals" the deep grooves, making the teeth smoother and less likely to trap food and plaque. Plus the sealant acts as a barrier to protect enamel from plaque and acids.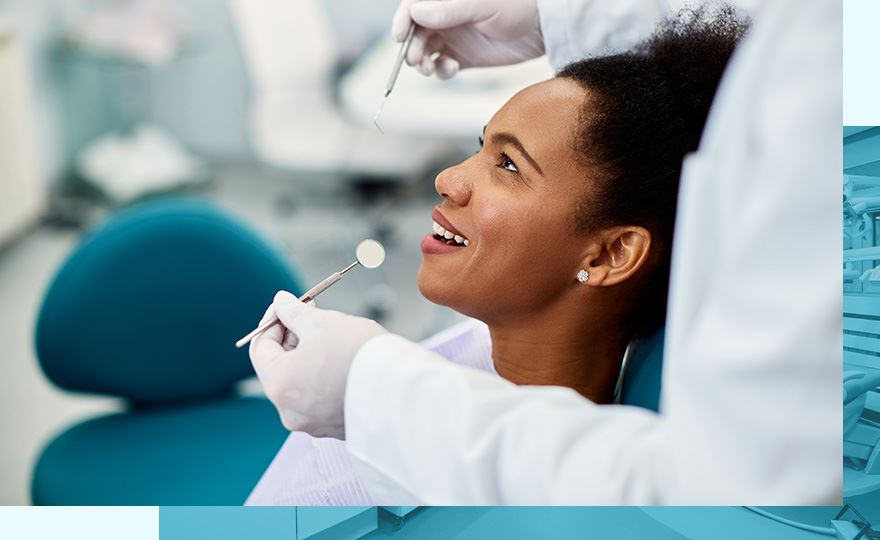 Sealants protect the depressions and grooves of your teeth from food particles and plaque that brushing and flossing can't reach. The aim of fissure sealants is to prevent or arrest the development of dental caries. Preventing tooth decay from the pits and fissures of the teeth is achieved by blocking these surfaces and stopping food and bacteria from getting stuck in these areas.
We will take only a few minutes to seal each tooth. Sealants hold up well under the force of normal chewing and can last several years before a reapplication is needed.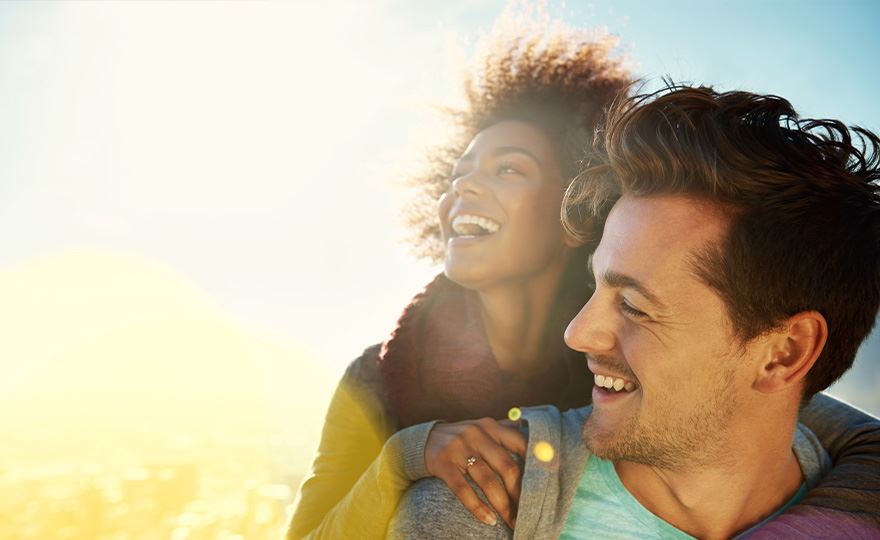 Read about some great experiences from the dental chair!
I thought the deep cleaning is going to hurt me a lot, but it was the opposite so professional almost painless , excellent service.

- Miguel

Very smooth experience overall! From customer service to the doctor Patel's explanation with all concerns, I highly recommend.

- Reem