Ashburn Porcelain Veneers
Custom Solutions for a Beautiful Smile
Veneers can truly transform your smile and your confidence with lasting beautiful results. Porcelain veneers are thin shells of ceramic that bond directly to the front surfaces of your teeth. They are an ideal choice for improving your smile and have become increasingly popular due to their simplicity and versatility.
Placing custom veneers requires a high degree of technical skill as well as attention to cosmetic detail. We place veneers routinely and design each case individually to match and enhance the characteristics of each patient's smile.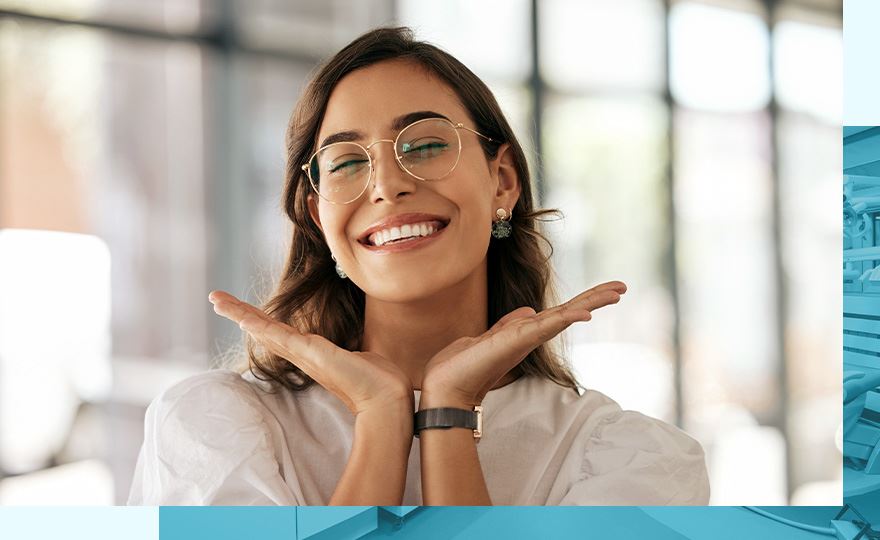 When bonded to the teeth, the ultra-thin porcelain veneers are virtually undetectable and highly resistant to coffee, tea, or even nicotine stains, and unsurpassed by other restorative options. With proper care, porcelain veneers will brighten your smile for well over a decade. Your veneers will be crafted from the highest quality porcelains and bonded with the most advanced and proven materials available.
Both our Ashburn porcelain veneers and BioClear veneers are available to fit your smile goals and budget. Schedule a consultation by calling us at (703) 337-3494 to discuss the best option for your healthy smile!
Read about some great experiences from the dental chair!
The doctors and staff did an outstanding job I really appreciate everything they did for me.

- Bharat

Always pleasant and comfortable.

- Paul