Cosmetic Dentistry in Ashburn, VA
Enhance Your Smile Today
Loudoun Smile Center can help give you the smile you have always wanted. The dental team at Loudoun Smile Center has the skill needed to complete your cosmetic dentistry, and we invite you to visit our One Loudoun, Ashburn office for a Smile Consultation.
Whether your teeth are crowded, spaced out, missing, or gapped, cosmetic dentistry can give you the smile you have always dreamed of. Cosmetic mock-ups can help you envision your transformation. Mock-ups are plastic pieces that are carefully shaped, placed on the teeth, and then hardened. The flexible plastic is a natural ivory color, which allows you to get an idea of what the results will look like before deciding on a plan of action. The mock-up stays on the teeth only for photographic purposes and is easily removed once a collection of images has been taken. You can then review the photos to determine whether or not any changes need to be made.
To learn more about how you can take advantage of our Ashburn cosmetic dentistry services, call us at (703) 337-3494 or contact us online today.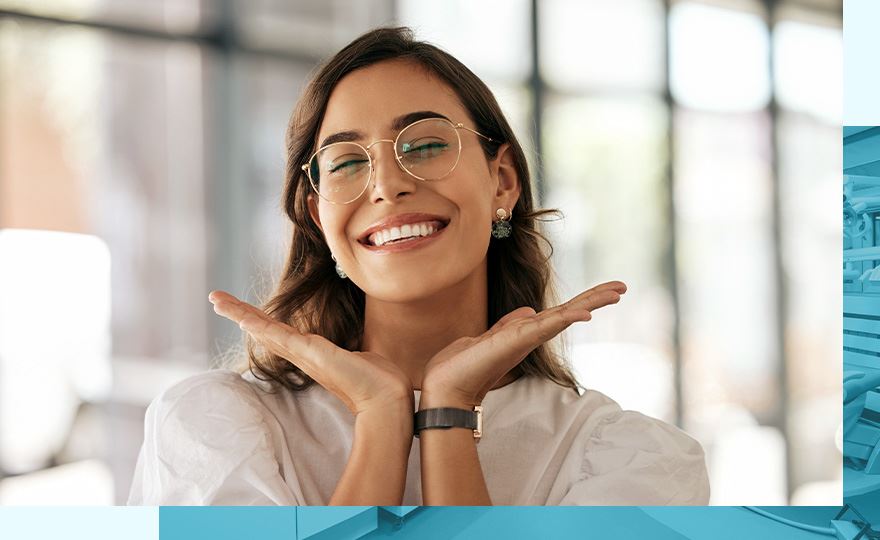 Cosmetic Dentistry Services
Veneers: Transform your smile by fixing discoloration or the shape/size of your teeth. We have porcelain and BioClear veneers available to fit your smile goals and budget.
Teeth whitening: Want a whiter, brighter, more youthful smile? Learn about our in-office and professional take-home whitening options.
Bonding: Repair a decayed, chipped, fractured, or discolored tooth with bonding. The tooth-colored composite resin is applied to your tooth in under an hour!
Smile Makeover Services
Close teeth gaps
Repair chips or cracks in the enamel
Reshape teeth
Whiten and brighten your teeth
Straighten any misalignments
Replace missing teeth
Diseased gum therapy
Fill cavities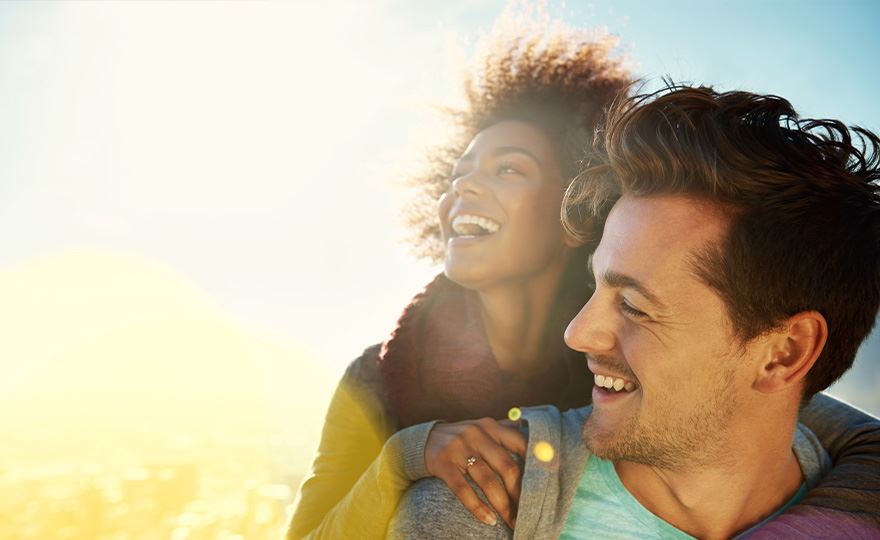 Call Loudoun Smile Center Today
Your oral health is our priority. A healthy mouth is the gateway to a healthy body.
Schedule your free initial consultation by calling us at (703) 337-3494. Our Ashburn cosmetic dentistry specialists are here to help!
Read about some great experiences from the dental chair!
The doctors and staff did an outstanding job I really appreciate everything they did for me.

- Bharat

Had a great appointment with Laura, Dr. Bachour and Fanny at Loudoun Smile Center! Highly recommend!

- Aaron