Ashburn Bridge services
Let Us Fill The Gaps
A bridge, also known as a fixed removable denture, is made to replace one or more missing teeth. Bridges can be supported in any of three ways: by natural teeth, by implants and, by a combination of teeth and implants. A traditional bridge is made by creating a crown for the teeth on either side of the space and placing a false tooth or teeth between the crowns. The crowns, sometimes called caps, can be supported by natural teeth or by implants. The false tooth or teeth are attached to the crowns and fill the empty space.
If the teeth receiving the crowns are healthy and strong, they probably will not need root canal therapy. However, parts of the teeth will be removed to make space for the crowns. Traditional bridges are made either of porcelain fused to metal (PFM) or ceramics. Getting a bridge requires two or more visits and on average, bridges last five to seven years. A major reason bridges fail is that new cavities develop on the supporting teeth. These cavities occur because of poor oral hygiene. With proper hygiene, which includes flossing your teeth under the bridge, they will last longer.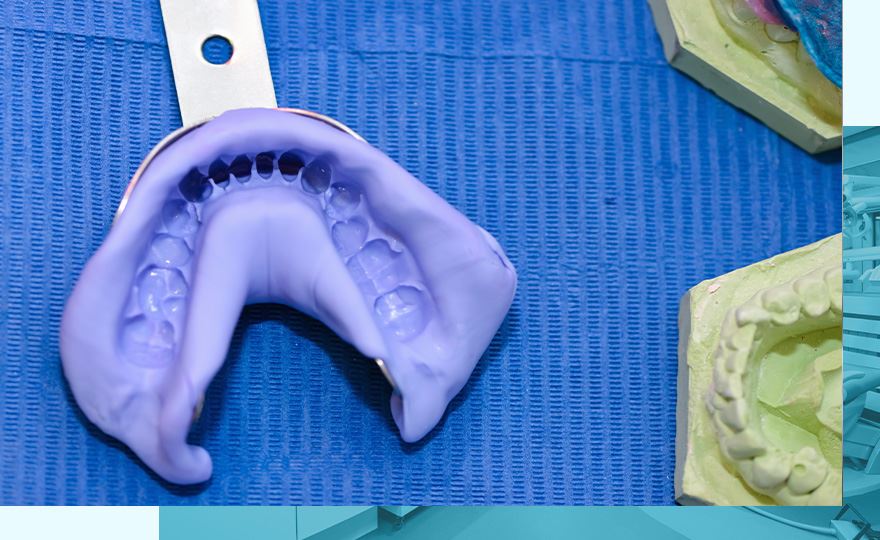 Cantilever Bridge
Held in the mouth by one or more crowns on only one side of the space where a tooth is missing.
Maryland Bonded Bridge (AKA: resin-bonded or acid-etched)
A metal framework with wings on each side. The wings are bonded to the back of your existing teeth. The false teeth are also bonded to the framework. Resin-bonded bridges tend not to stay cemented in place in parts of the mouth where there is a lot of biting force. They also may not be the best choice if the wings will have to be small to avoid getting in the way of the bite or the gums.
Bonded Bridge
The adjacent teeth need less preparation and do not get crowns. However, these bridges are only as strong as the bonding material.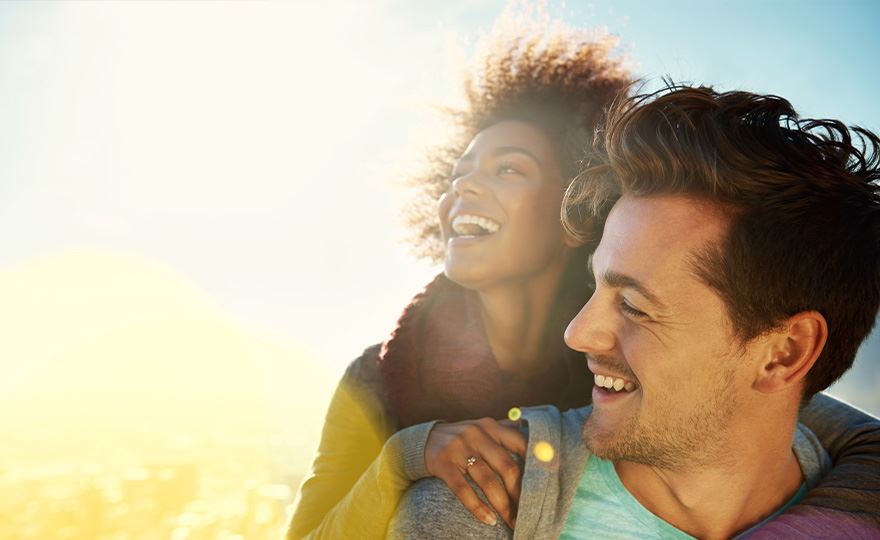 Read about some great experiences from the dental chair!
Every time I go into Loudoun Smile Center I am greeted to a calm and welcoming environment.

- Matthew

This is my second visit to LSC and I have been thoroughly impressed.

- Katherine